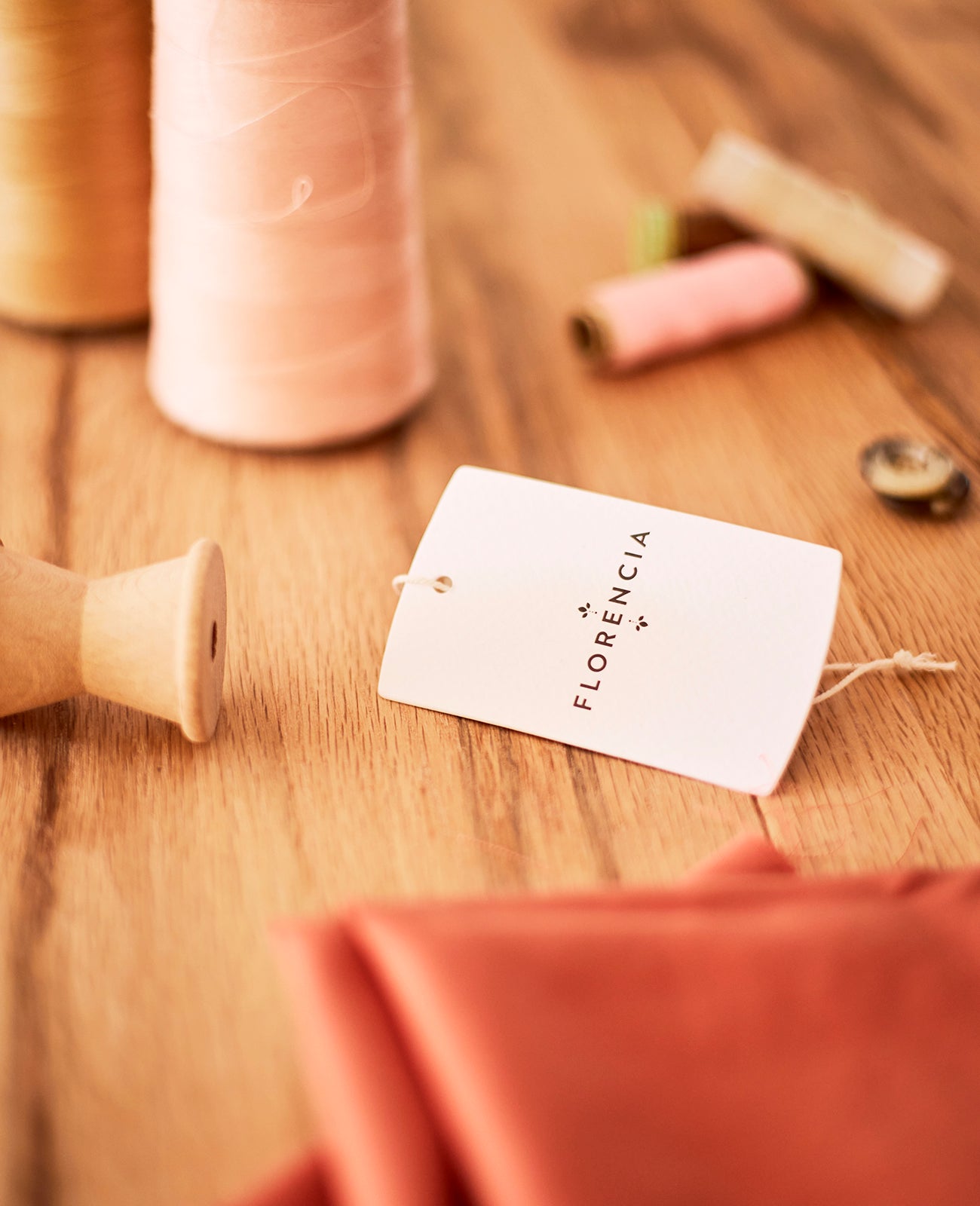 We were born as a Spanish brand
The history of Florence begins with an illusion, with an immense love for fashion and for a vocation that soon materializes with the opening of the first store in Barcelona (2014) where we were able to express our charm and all the art... the answer?, an overwhelming welcome.

Since then our dimensions have changed and today Florence is in full swing; it is a project that makes us grow personally and professionally (and we love that).

This entire process is achieved thanks to a community of expert professionals in the retail textile sector, they are an excellent human team in whom you can find good criteria in your choice, have help or simply resolve an opinion.

Florence, unlike other brands, is characterized by constantly updating its collections. In this way, in addition to the launches per season, the garments are renewed periodically, thus having...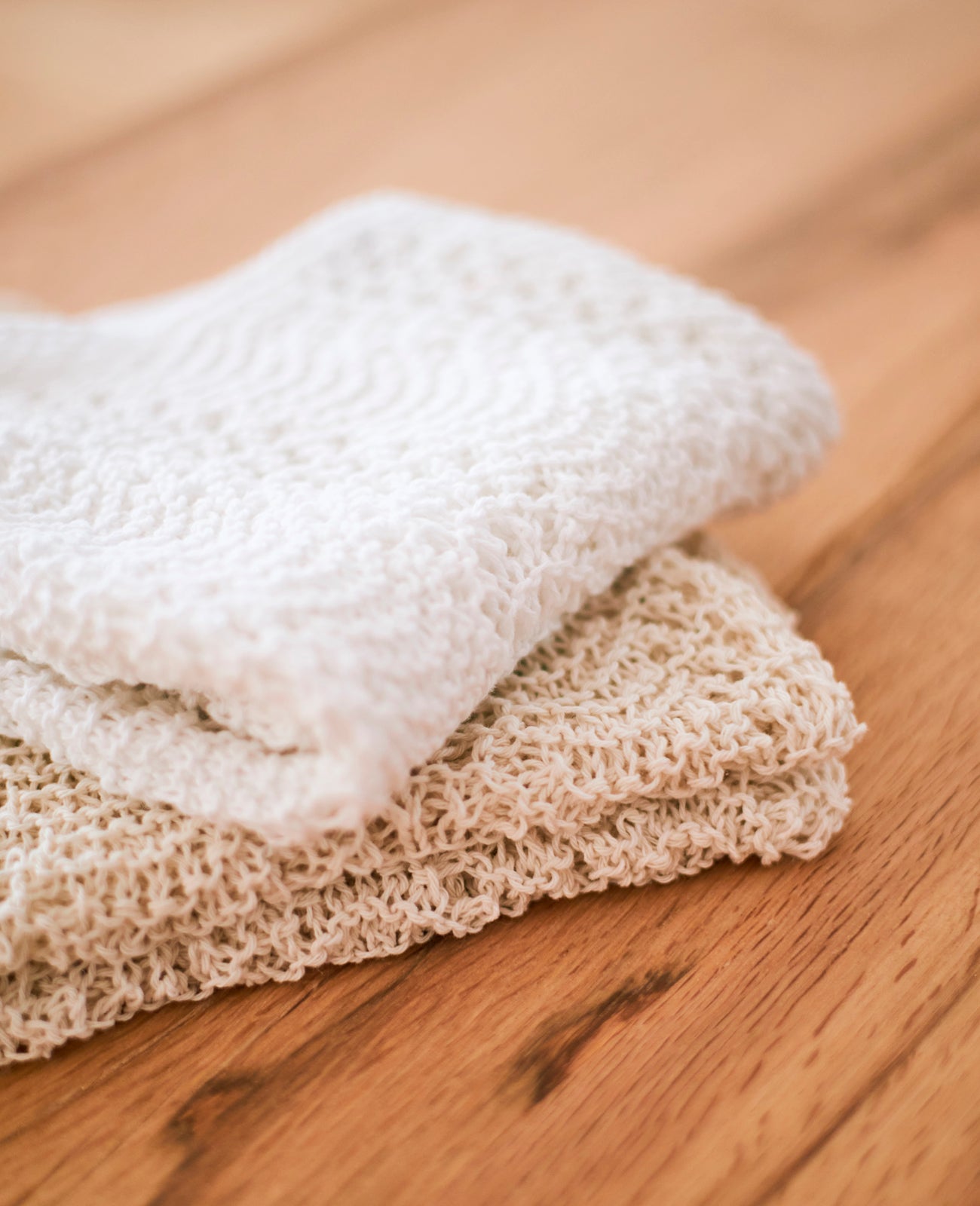 Our philosophy
The idea behind Florencia is simple: create quality pieces, perfectly made pieces made with the experience of the best workshops, pieces that can be used forever, forever...

All this makes Florence a state of mind, a fresh air... an attitude.

What characterizes all our collections are comfort, their easy combination and their affordable price. As a result, more and more women feel identified with the brand.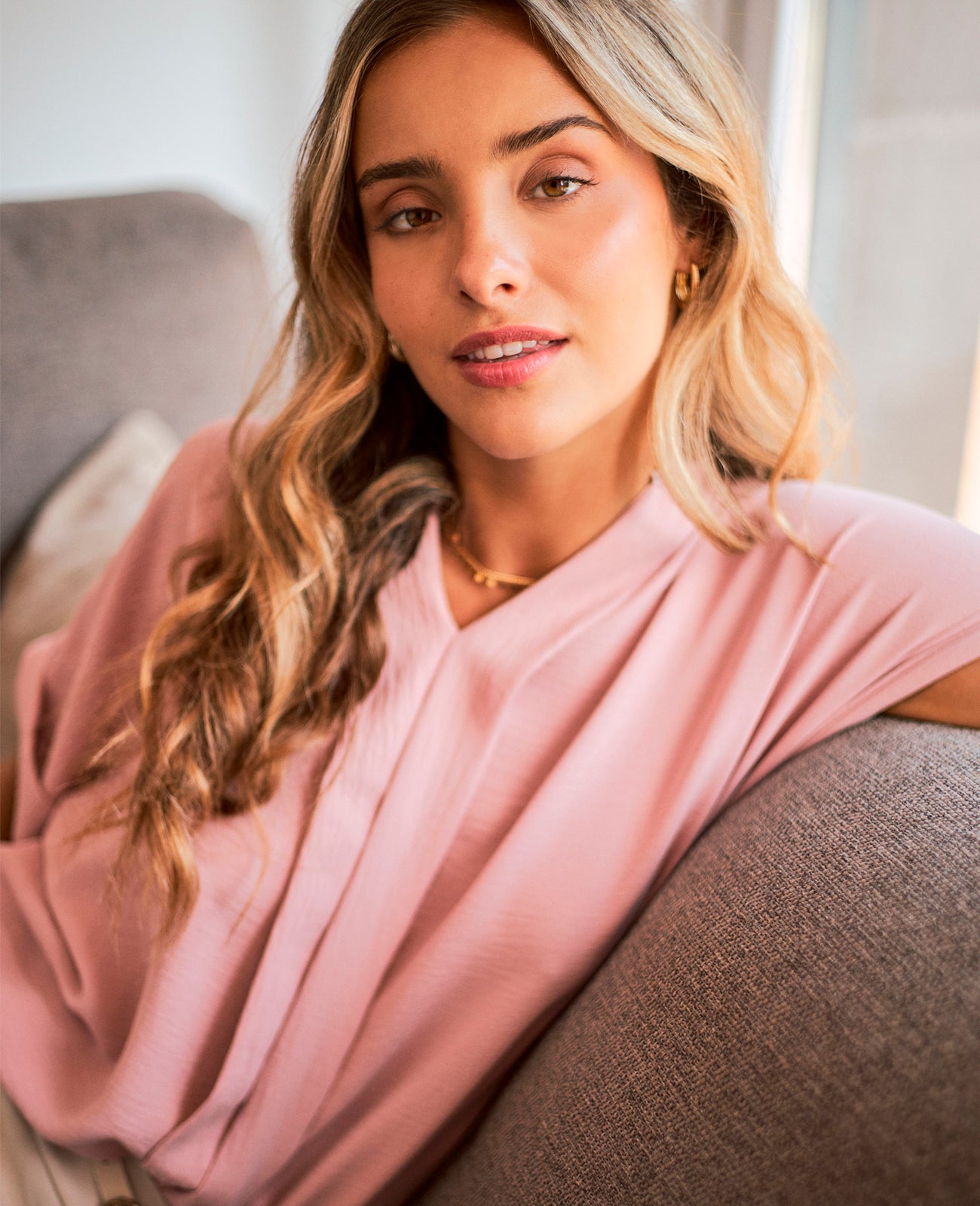 The woman who dresses Florence
The woman we dress is an urban woman, young (at least in spirit), dynamic, active, independent, cheerful, smiling... who seeks to express herself in her day to day, who wants to move and have fun.

She is Mediterranean, sweet, feminine, self-confident... she is the woman who is up to date with everything, even following our social networks and being informed at all times of our news, our community, our promotions, everything what he likes...

In short, the Florence woman is you!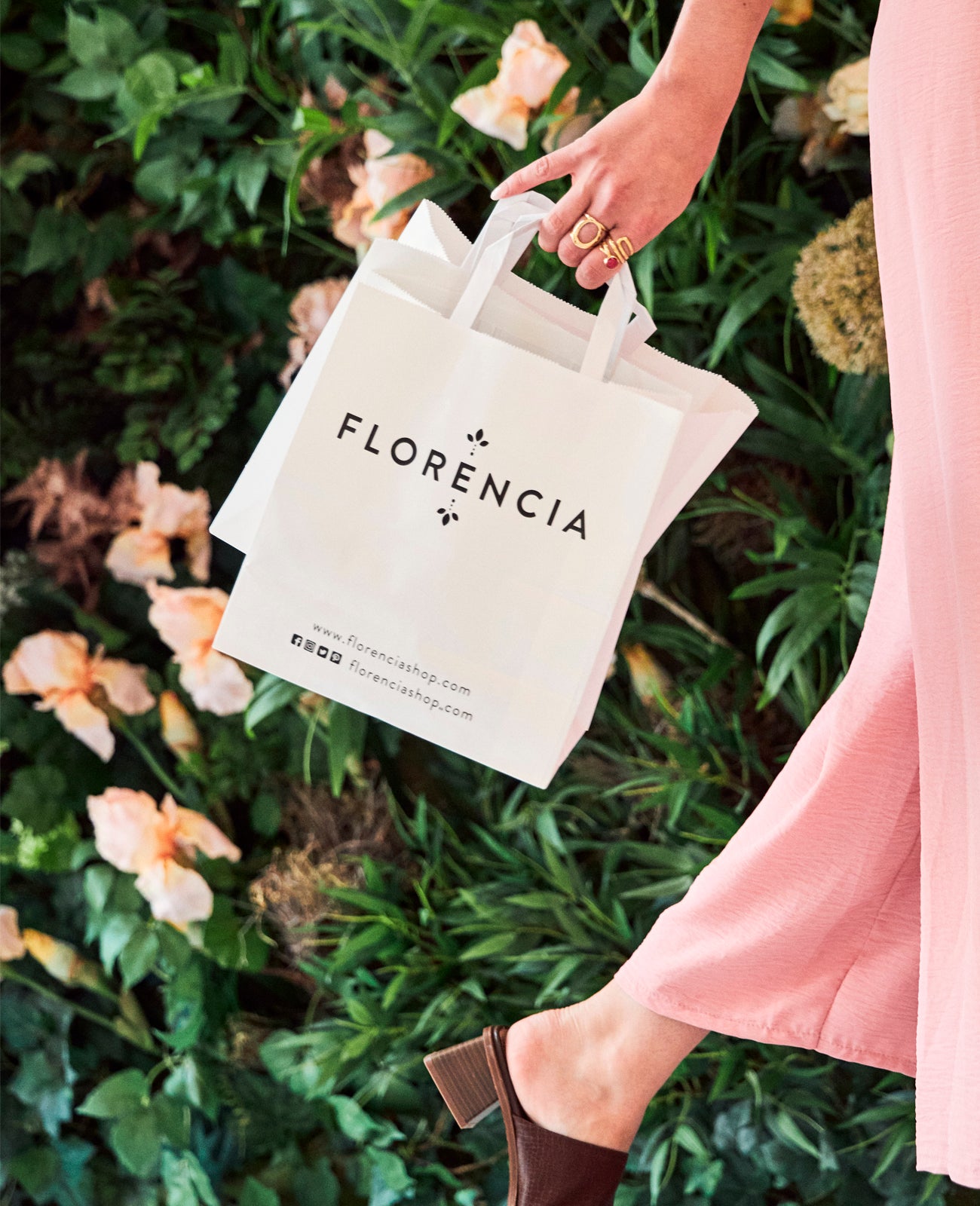 we look to the future
In Florence stores, pleasant and comfortable shopping experiences are created. The establishments transmit an idyllic atmosphere, typical of the spirit of the brand, creating a wooooow effect.

So far, the brand has established itself in more than a dozen stores, distributed between Catalonia, Mallorca and Madrid... you will find them with all kinds of charm; oh, and also outlet or popup type.

If you have any queries, want to ask a question about your favorite garment or simply want to say good morning, contact us at atencion@florenciashop.com or on our direct chat channel on our website and, as in any other point of the brand, we will put all our hearts to solve your doubts.

We want to go far, making constant improvements on a physical and digital level and hoping that you have one of our stores near you, so that you feel part of our family.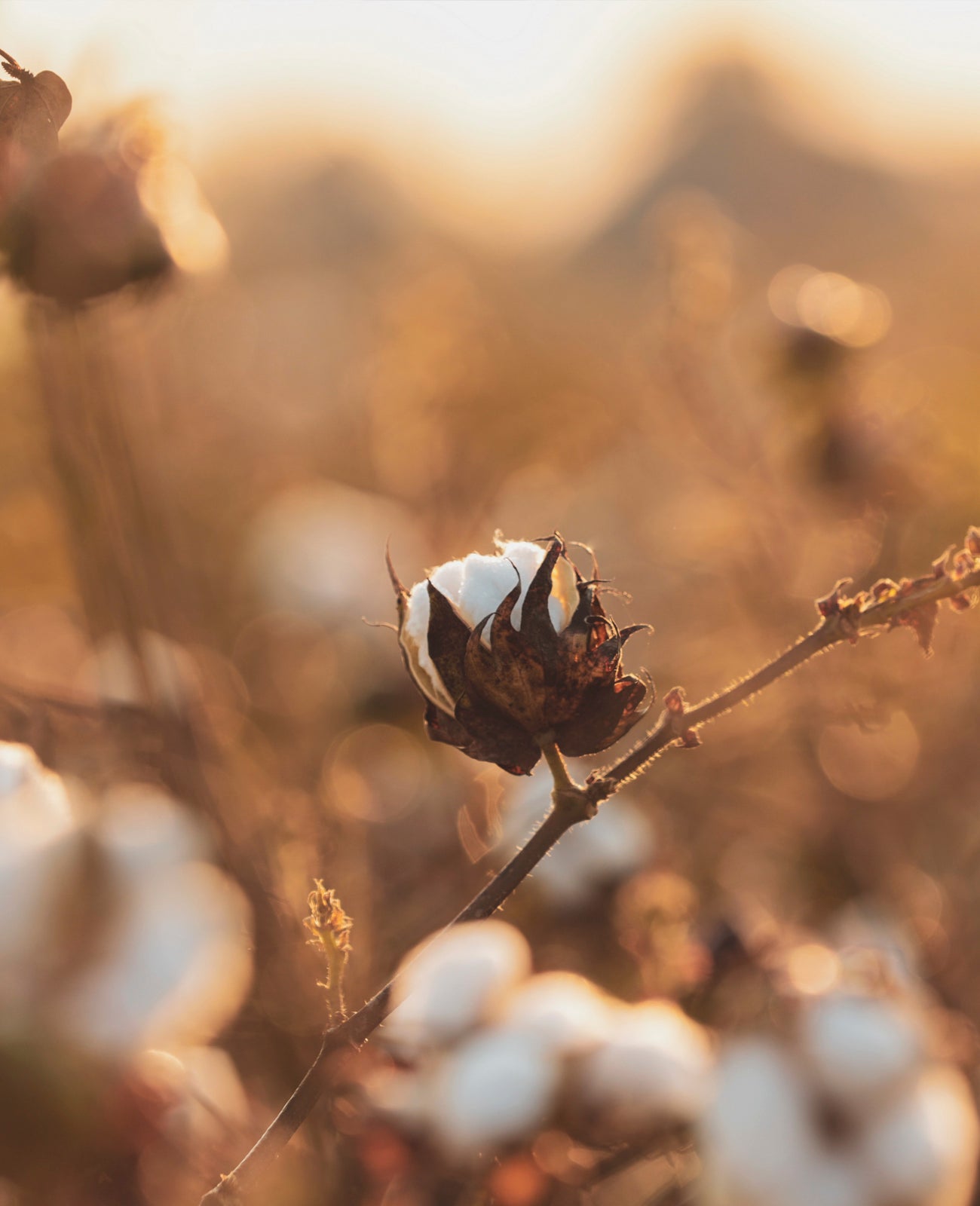 Let's go!
There are many occasions when when you add, when you help, when you lend a hand, it makes you feel (very) good.

From Florence we support various organizations such as in 2020 with the distribution of medical supplies at critical moments of the pandemic to the General Hospital and the Mossos d'Esquadra de Granollers... thus contributing our bit.

We are also committed to sustainable fashion, ecology and the environment, which is why we offer you our most organic collection, with 100% organic cotton and the use of some of the most beautiful water-based dyes made from vegetable extracts because... having a healthy planet, we have the security of being protected, of feeling good!

All is possible with love!
"I feel good, I feel Florence"